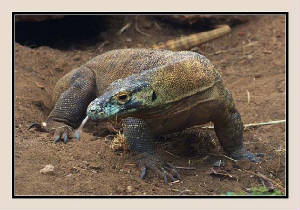 Dragons? Of Today? Of course! Did you know that we have dragons living among us? Well, we do.
They're more of lizards than acuall dragons with wings, that breathe fire, and have a big swishing tail, but that's ok. As long as they are dragons I suppose... But that's kind of disappointing... But, fear not fine people, for there is still hope that dragons still exist and are living with us, only they are expert hiders and better avoiders.
"FLYING DRAGONS!!!" Must find out more information! I will strive to get as much information on these as I can. If you'd like to help, e-mail information along with your nickname/name and I will post on the site! Thanks!
~Cat